Welcome to Southwest GardenSmith.
The Southwestern U.S. is beautiful, full of history, and a challenging place to garden.  However, some things are best grown here; others are challenging, but worth growing.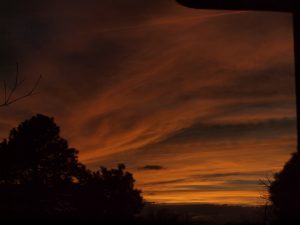 From the beautiful sunsets, to the beautiful flowers and hazardous spines of the cacti, to the delicious, fiery chile peppers this is a wonderful place to live.  To learn more about me visit my Welcome Page.