I'm a little late with this.  The renewing has begun!
SOON SPRING WILL COME AND LIFE RENEW
The world is still and quiet out
The trees their leaves are now without
Just sticks of gray and brown to see
And Winter now depresses me.
The flowers long ago did die
The leaves turned brown with somber sigh.
The silence of the falling snow
Has hushed the sound of plants that grow.
Alone and sad I now recall
The life I saw 'fore leaves did fall.
In crushing pain I now await
The return of Spring's appointed date.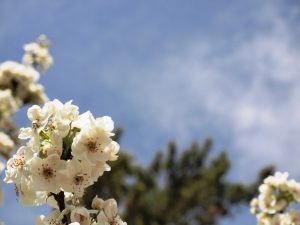 And then, oh joy, will life arise
The gift of God will feast my eyes
As gold, then green adorns the tree
And flowers in the meadows be.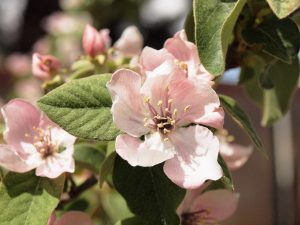 And though I know of winter's need,
To rest the life and cool the seed,
I still rejoice when spring does show
And melt away the winter snow.
Fresh food I'll have to please my taste
Such pleasure after winter's wait.
A time of joy when life anew.
And Easter calls to mind the Truth.
Curtis